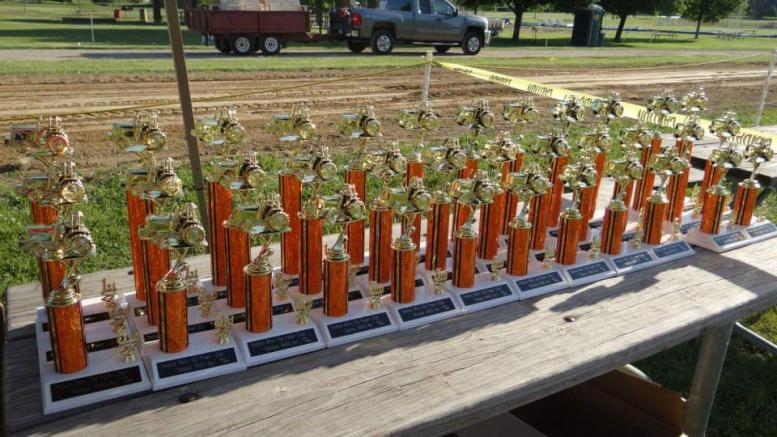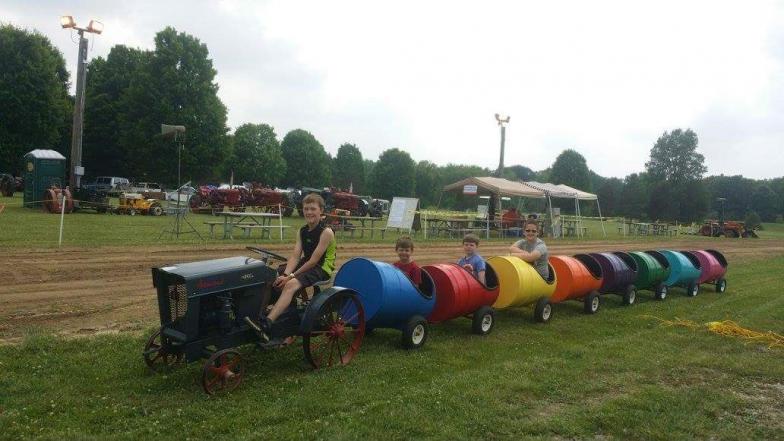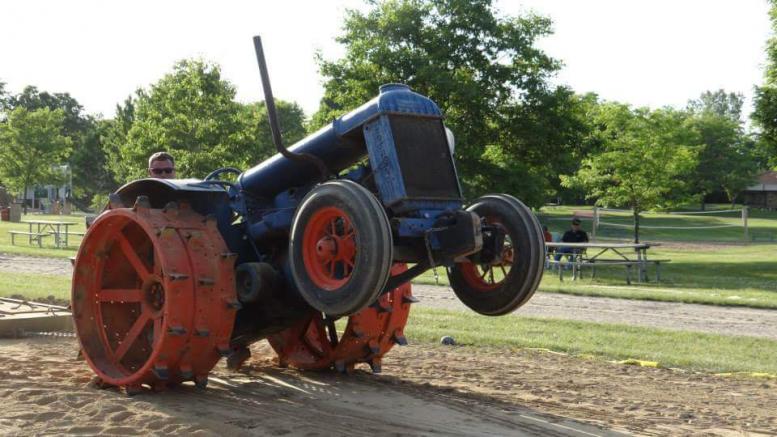 New event for the kids, tokens in the sawdust. Tokens = Prizes
Also New is Building with Home Depot
As always, The pedal pull, Concentration is the Key to Success!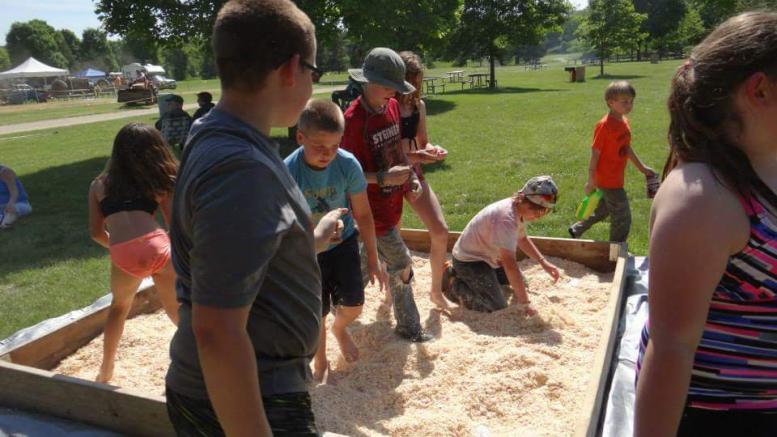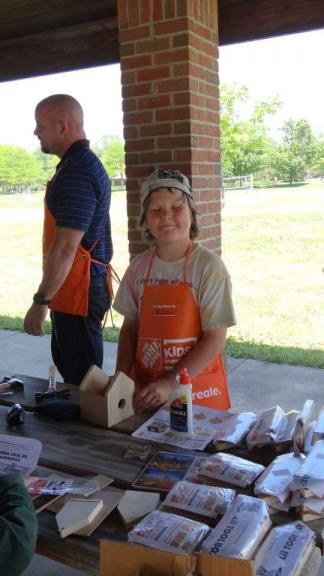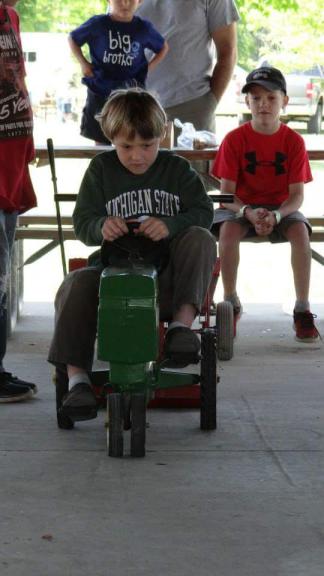 We would like to thank each and every one for all you do to make the show happen. Members, sponsors, exhibitors, flea marketers, spectators
As we look into the Future, we are seeing some great opportunities for this Club. We cannot do this without your effort, so please, if you have interest in Joining or Sponsoring us please get in touch with us and we will look forward to working together to make the 26th Anniversary 2017 Show the best ever, Thank You !!!
Please click this link to check out our new Local T Shirt Supplier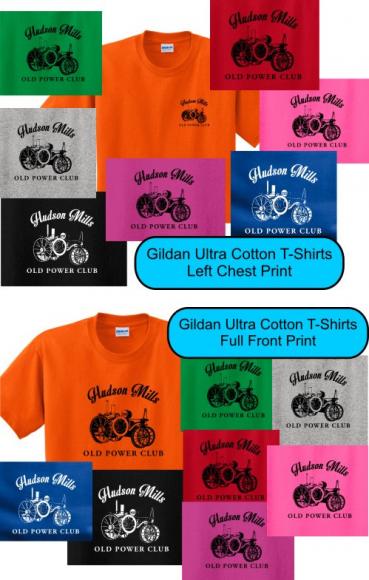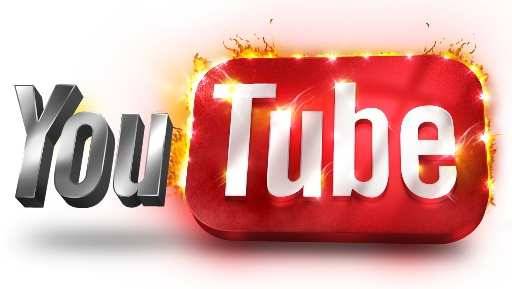 UPCOMING EVENTS
26th Annual Tractor Show, June 2-4 2017

Here are some Activities at our June show.
Antique Engine and Equipment displays
Kids Barrel Train Rides
Tractor Games
Sawdust Hunt
Evening Bonfire
Ladies Fry Pan Toss
Parts Corral
Parade of Power
Flea Market
Bake Sale
Oil Raffle
50/50 Raffle
(FRIDAY) Sponsor Pulling
(FRIDAY) Ladies and Juniors Pulling
(SATURDAY) Dead Weight Pulling
(SATURDAY) Kids Pedal Pulling
(SATURDAY) Dead Weight Steel Wheel Pulling
Transfer Sled Fun Pulling *time permitting*
(SUNDAY) Transfer Sled Competition Pull.
Please don't forget we are working to stay connected
with our valuable members,

click the link below to our FB page.
Also if you would like to

sign up for our monthly news

letter via e-mail please share your e-mail with treasurer@hmopc.com



Wanted: Flea Market Vendors,
Tractor and
Antique Items. Contact,

Judi Murray 248.804.8507

If you are looking at this and want to become a

member or sponsor of HMOPC

please contact us today
We would be very interested in having demo equipment at our show, let us know what you would like to show and we can set you up.
Call or Email Jason Verbison at 517-404-2242 or president@hmopc.com